What is the Plains to Peaks Collective (PPC)?
The Digital Public Library of America (DPLA) brings together (aggregates) descriptive information about collection material from libraries, archives, and museums, and makes it freely available to the world. Currently this national online portal has:
35 million + collections resources from libraries, archives and museums

42 hubs (and growing) that include more than 2,057 institutional partners from across the United States
DPLA Service Hubs are state, regional, or other collaborations that host and/or bring together digital objects from institutions within their respective communities. Single institutions with substantial individual collections are also included in the Hubs Network.
What the PPC and the DPLA can do for your collections
Sharing your collection information with the DPLA gives you the ability to:
Increase traffic to your collections and therefore your institution

Create collection-based educational sets

Develop online exhibits

Build a community around individual collections

Establish a platform for underrepresented groups

Place your institution on the same playing field as others
Who is Frontier?
Frontier is the name given to our PPC logo – the ubiquitous Colorado/Wyoming pronghorn.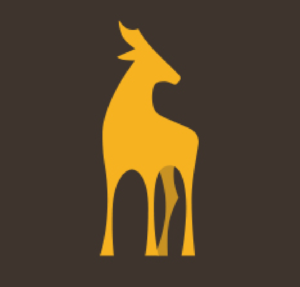 We chose the pronghorn to be our symbol because of its characteristics… independent, resilient, and stalwart, yet with the capacity to join together to create a larger and more powerful presence when warranted.